Degus
Hold, care for, understand
Regular price
Sale price
€8,99 EUR
Unit price
per
Sale
Sold out
shares
product details

- 214 x172 x8 mm 80 pages
- Release date February 14, 2019
- ISBN: 978-3-440-15995-8
- Colored illustrations throughout

Language: German


Cute, sociable and pretty quick. There's a lot going on with the lively degus: they dig like world champions, bathe happily in the sand, romp around the cage or friendly nibble on their family members. Their optimal posture, a healthy diet and understanding of their nature provide security in everyday interactions. A wealth of game ideas ensure variety and strengthen the relationship between humans and animals.

Everything that is important for species-appropriate husbandry: from the selection and housing of the degus to feeding, care and employment. The plus to the book: The free KOSMOS PLUS app with additional information and films.
author

About the author: Christine Wilde

Christine Wilde is an expert in the field of rodent keeping and launched the Nager-Info homepage in 2000 with the aim of improving the keeping and understanding of small mammals. She is home to a lively troop of lemmings and can report on the life of the little rodents from her own experience. She regularly writes articles for various magazines and online magazines.
View full details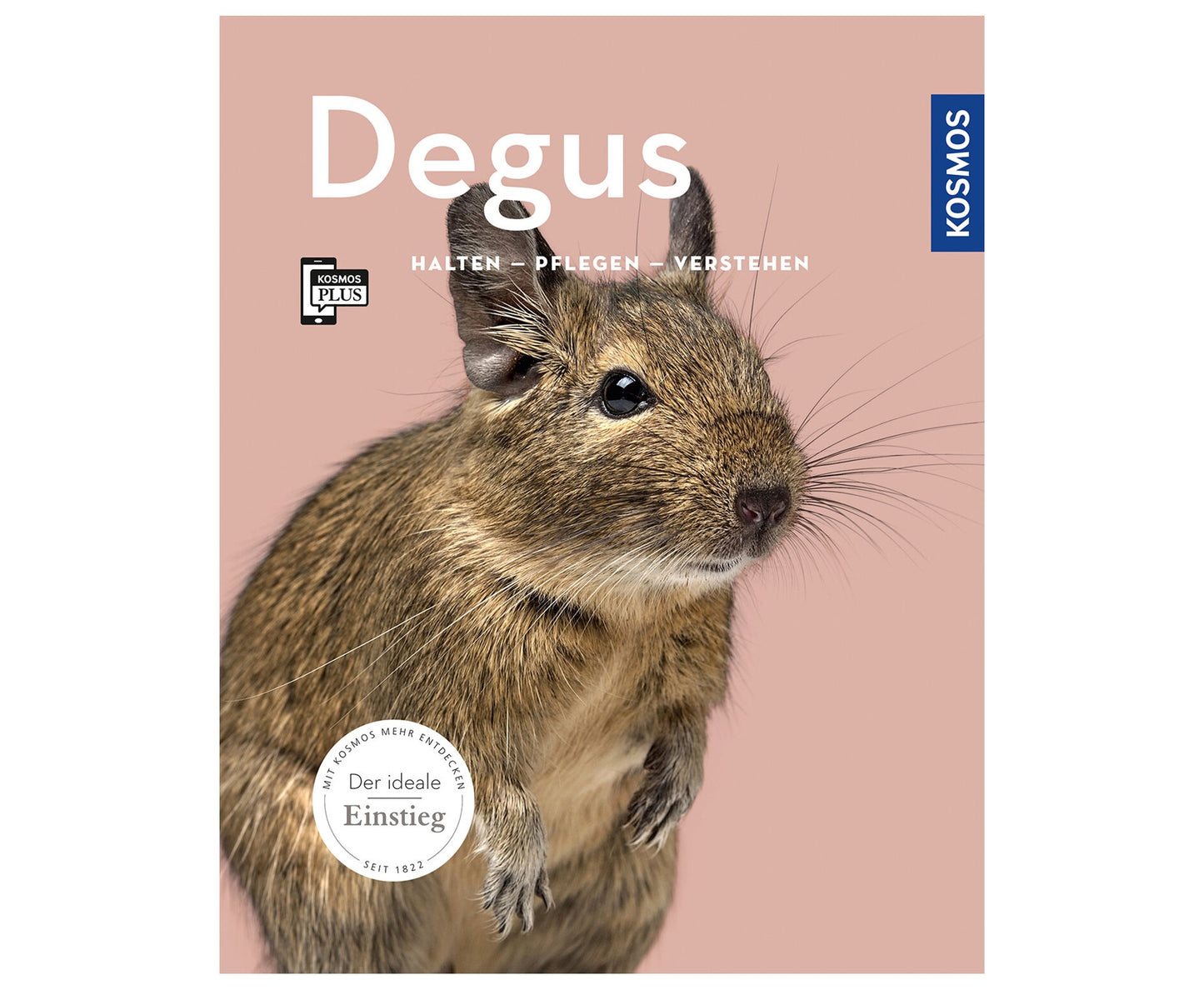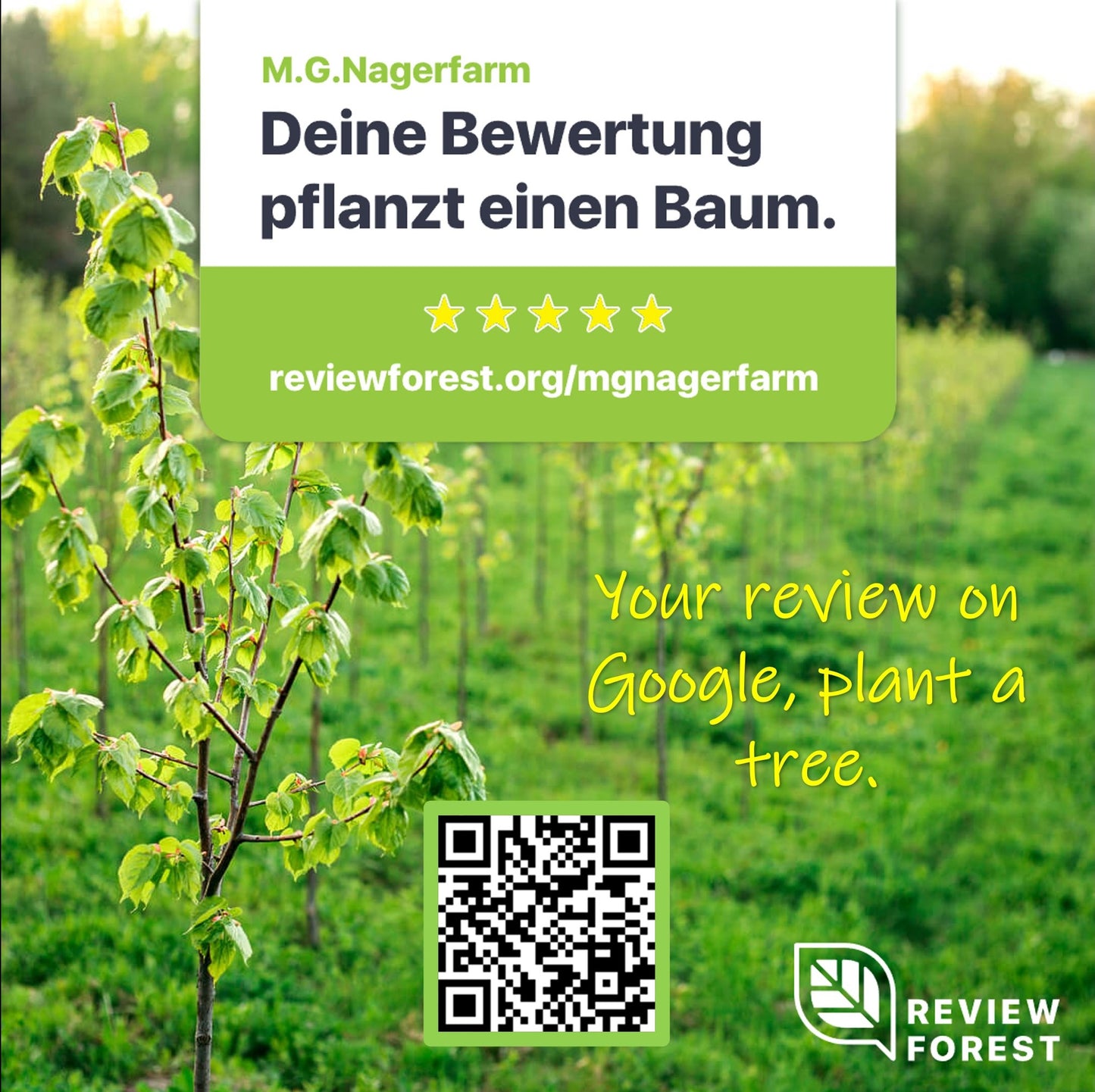 rodent farm
Stands for high quality and for us that starts with the procurement of our raw materials.
We only use solid wood panels that are at least 1.8 cm thick.
This is how we ensure that our products last for years.
Fair prices

We calculate very tightly and without customary surcharges.

This enables us to offer you the best possible price at all times.

Discount

With us, your savings come from years of use.

We offer you the best price-performance ratio, exclusive quality and a 1-year guarantee on our Green Wood Series.